Founding Member Benefits
No Club initiation fees
Multiple Memberships offered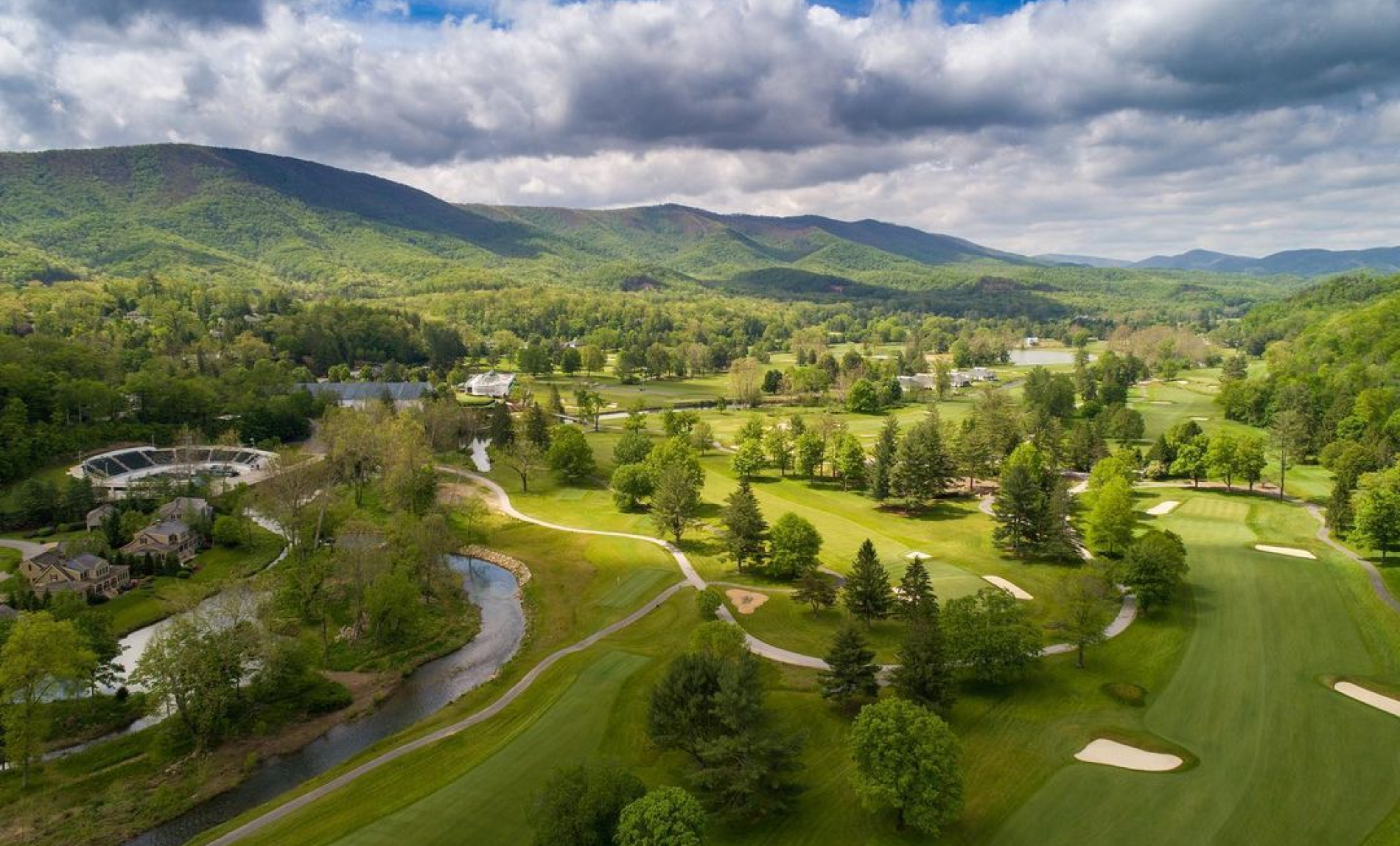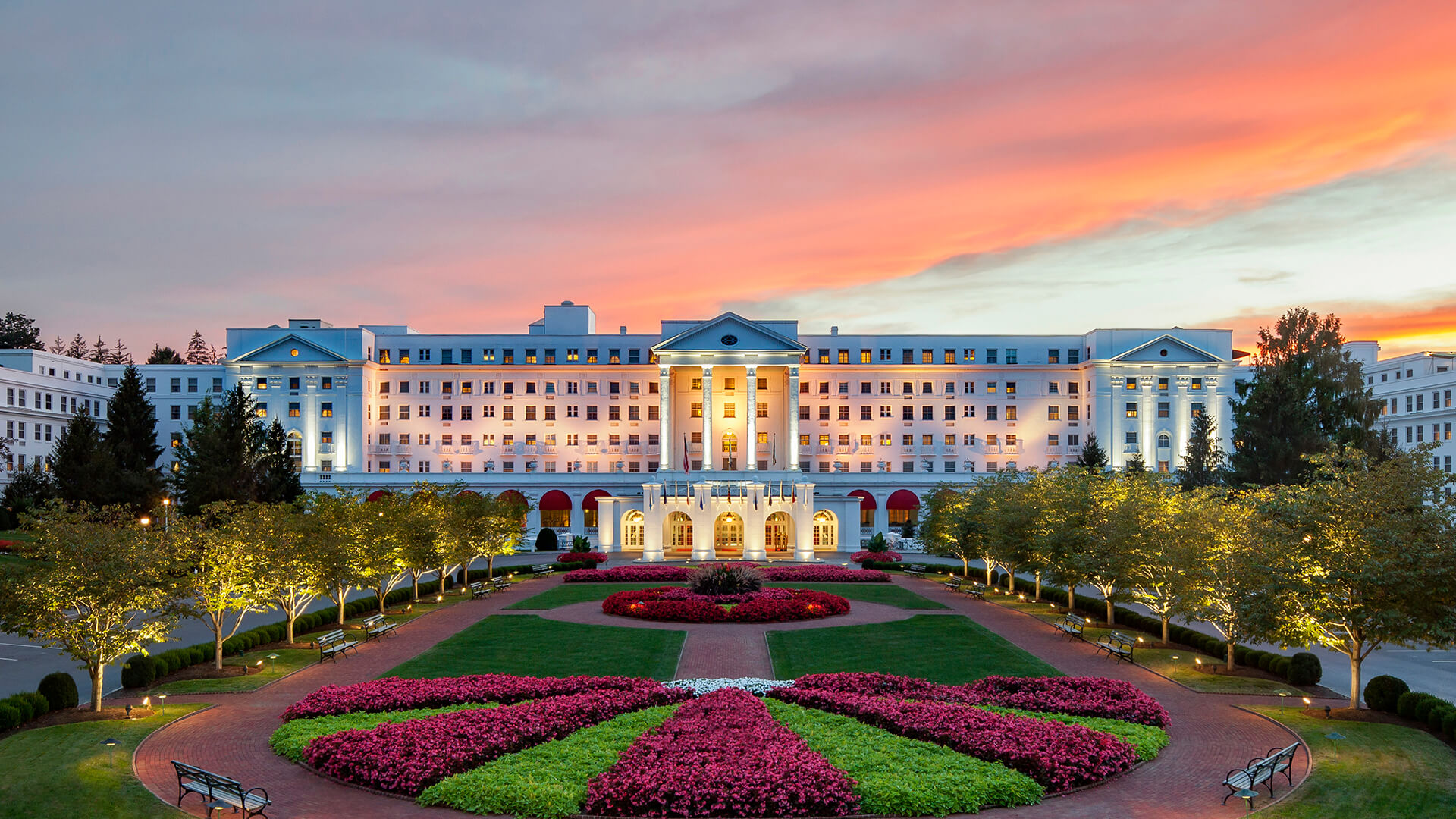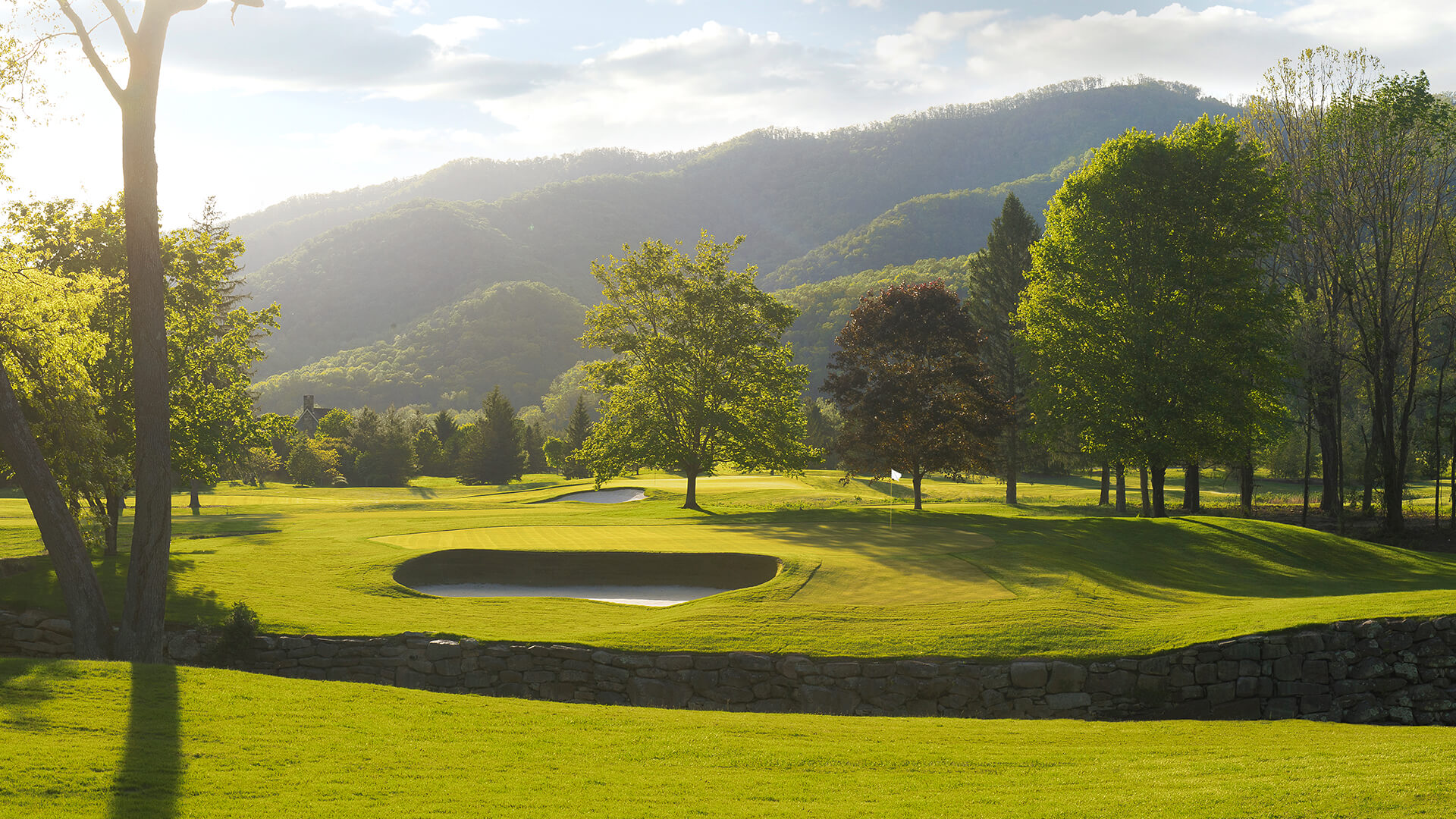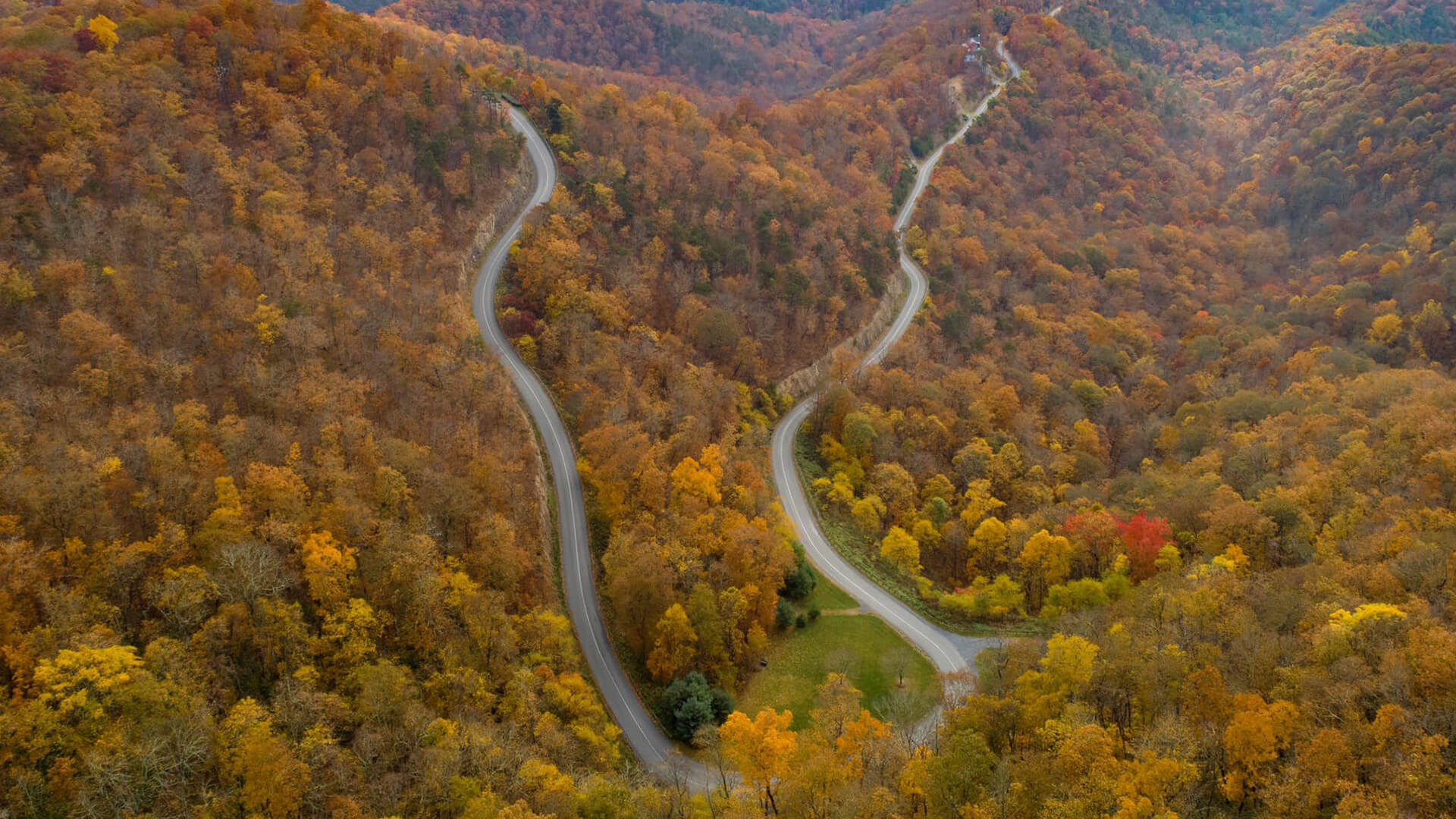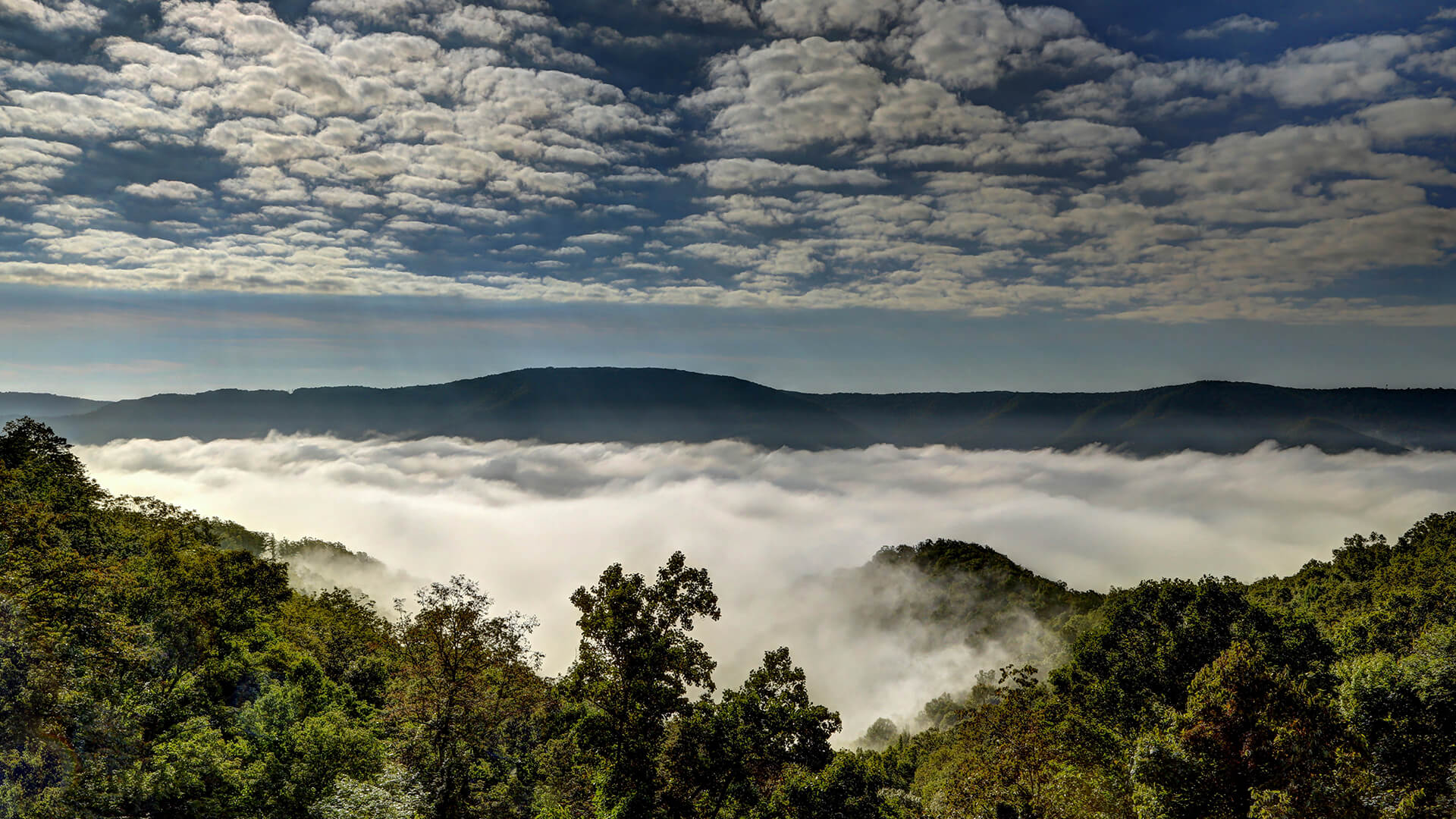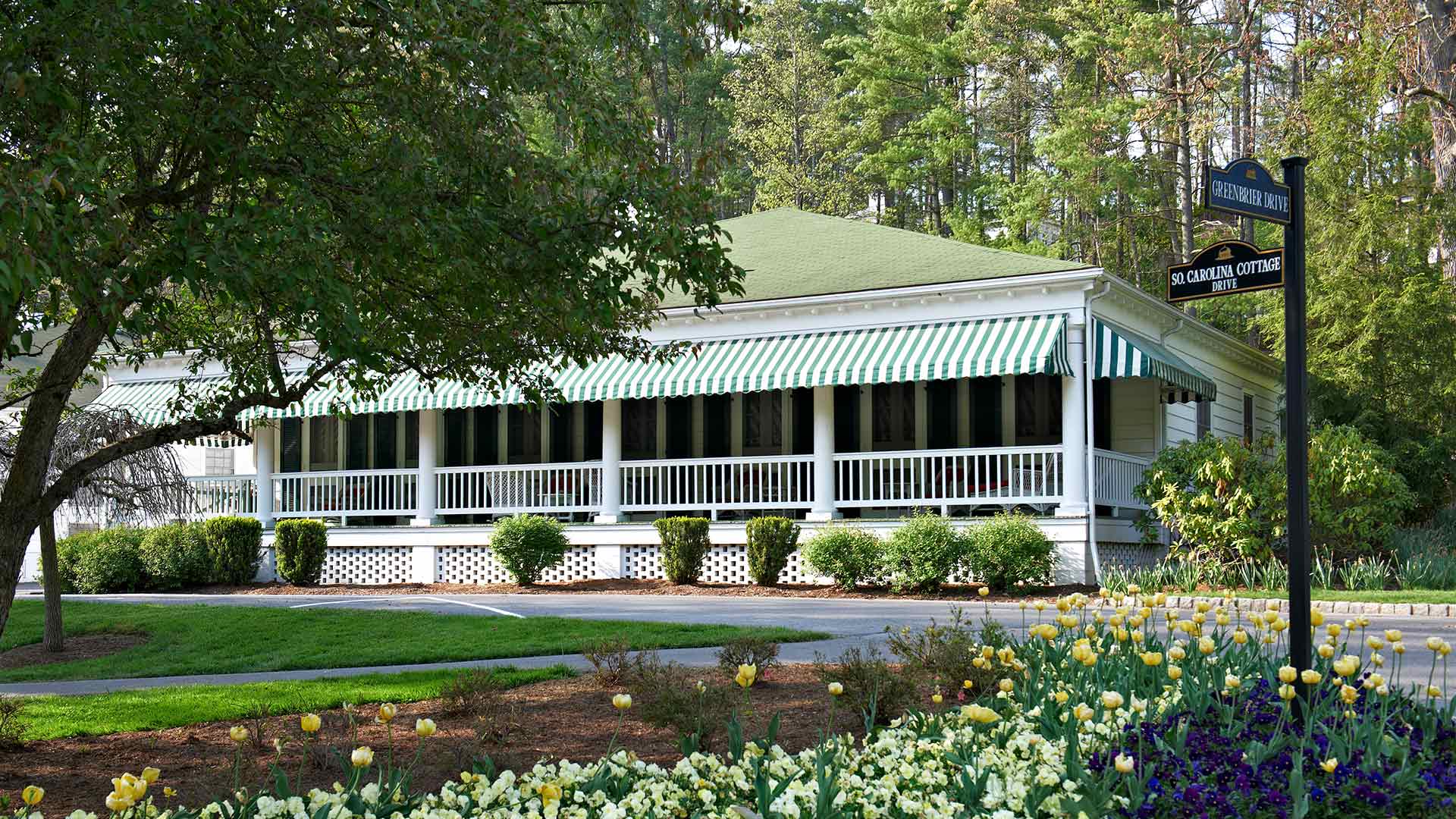 introducing the greenbrier legacy club
Life as you dream it A legacy. A lifestyle. A once in a lifetime ownership opportunity.
Steeped in luxury and surrounded by breathtaking nature, the iconic Estate Homes and Legacy Cottages hold a unique place in the Greenbrier experience, and in American history. Now, for the very first time, these coveted properties are for sale as part of The Greenbrier Legacy Club.
Ownership of an Estate Home and Legacy Cottage imparts access to The Greenbrier Legacy Club, a private members' club offering extraordinary privileges to place it among the nation's most celebrated country clubs and resort communities.  Members enjoy its incomparable amenities including private clubhouse and swimming pool, as well as all that The Greenbrier has to offer across its 11,000 elegantly landscaped and richly forested acres.
At least two individual memberships are available with the purchase of each Legacy Club property, so that friends and family can equally enjoy the full range of Legacy Club privileges.  And for Founding Members, 100% of Initiation Fees are waived indefinitely for all memberships.
A limited release of these one-of-a-kind resort homes and cottages marks a rare opportunity for those looking to share in The Greenbrier's illustrious past. Each turnkey Estate Home and Legacy Cottage comes with its own extraordinary stories to tell.  All provide the exceptional and gracious service and luxury for which The Greenbrier is known around the world, plus an esteemed optional hotel rental program managed by the resort.
Generations of families, dignitaries, presidents and royalty have considered The Greenbrier a home away from home throughout the past two centuries. Now, the time is yours to make The Greenbrier legacy your own.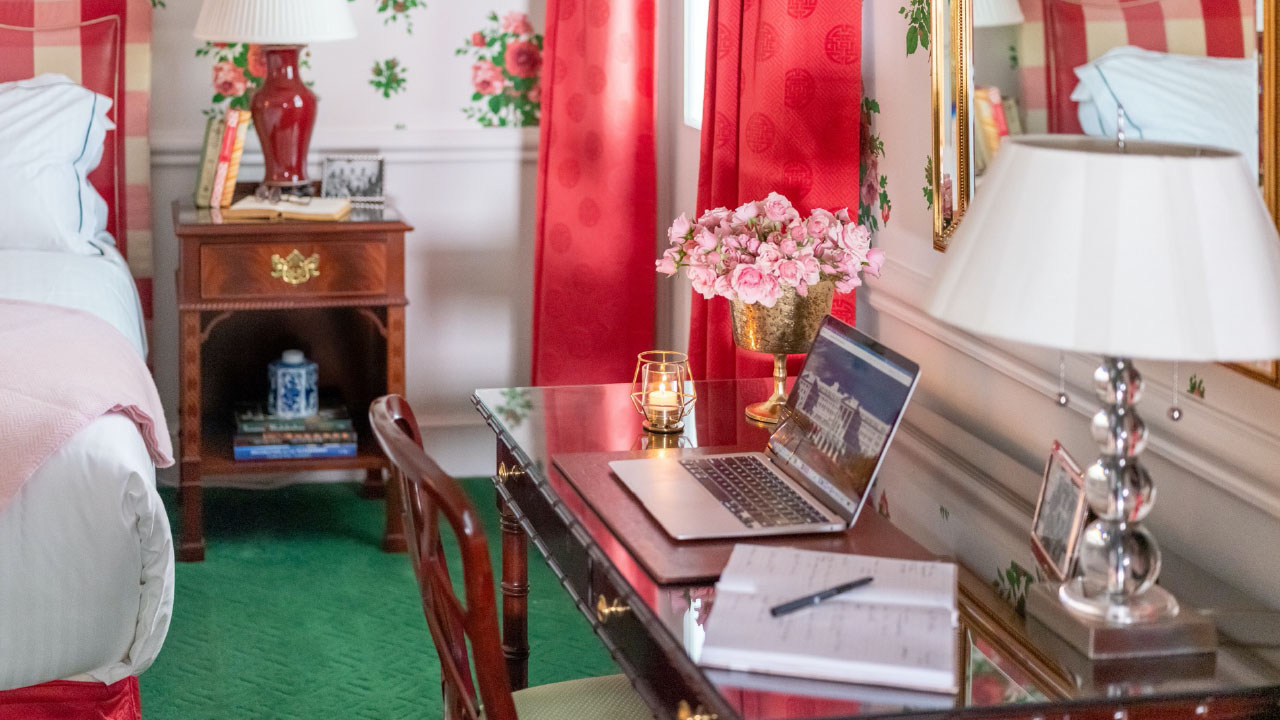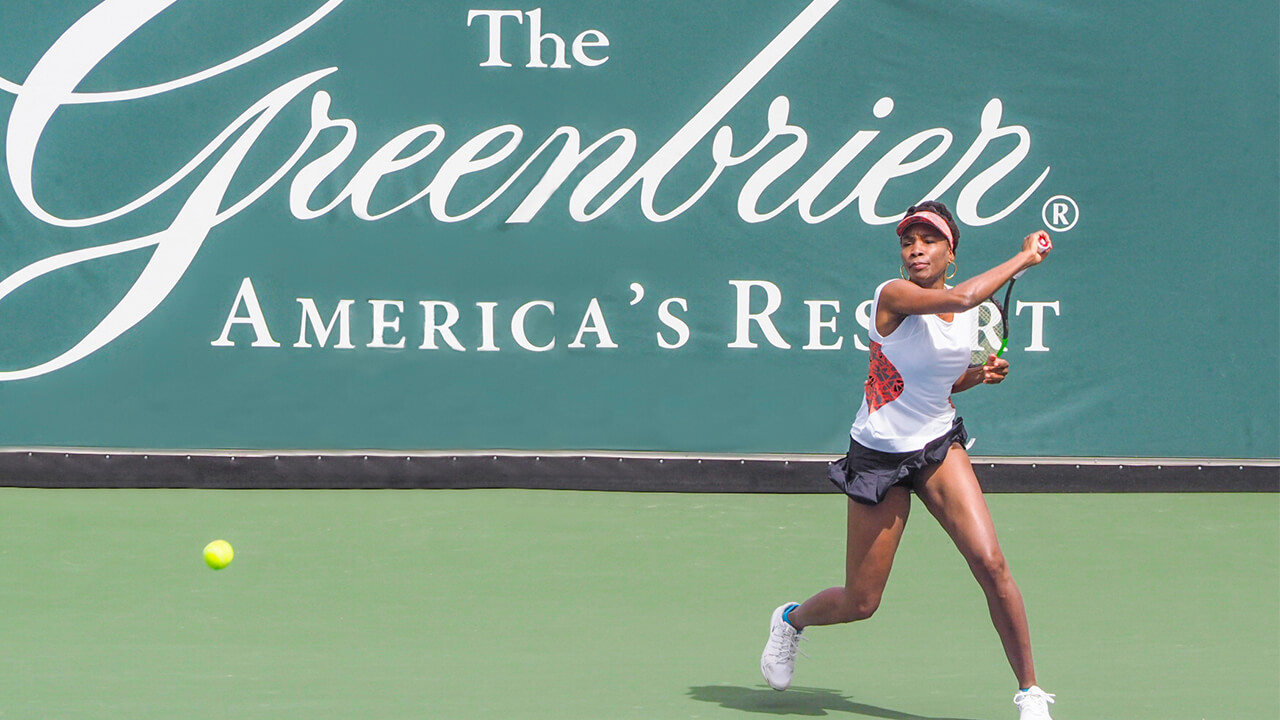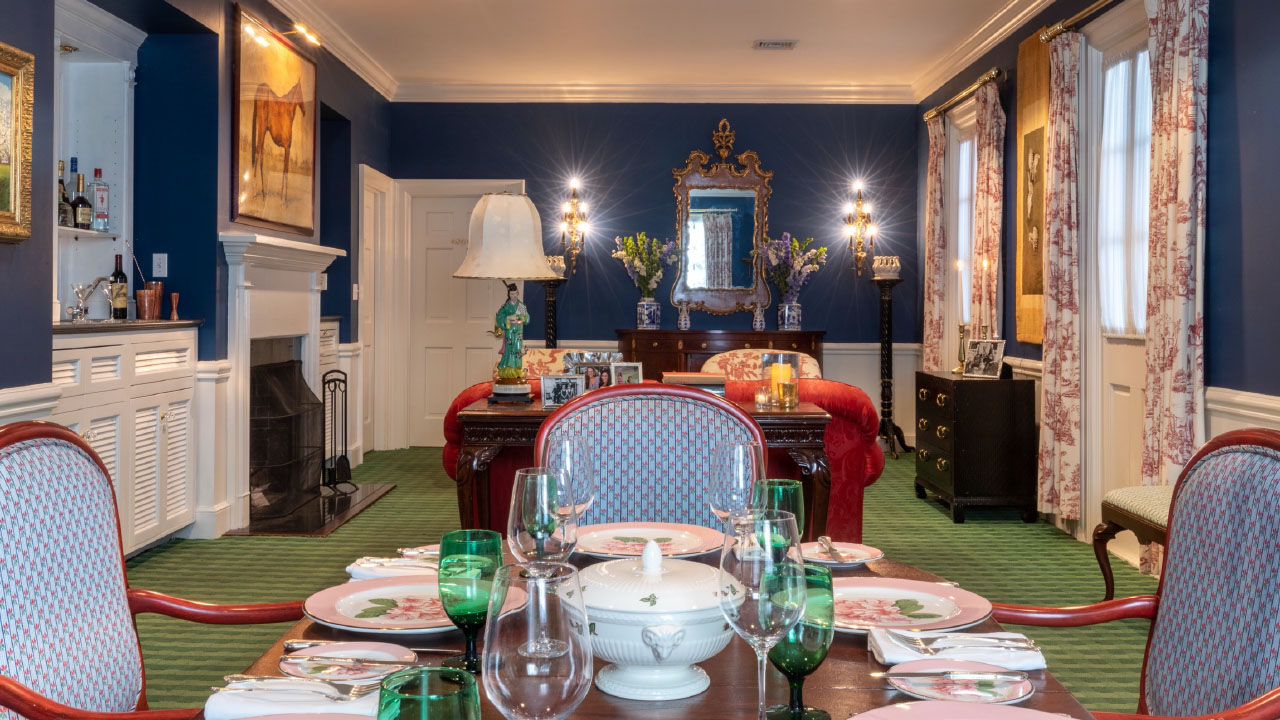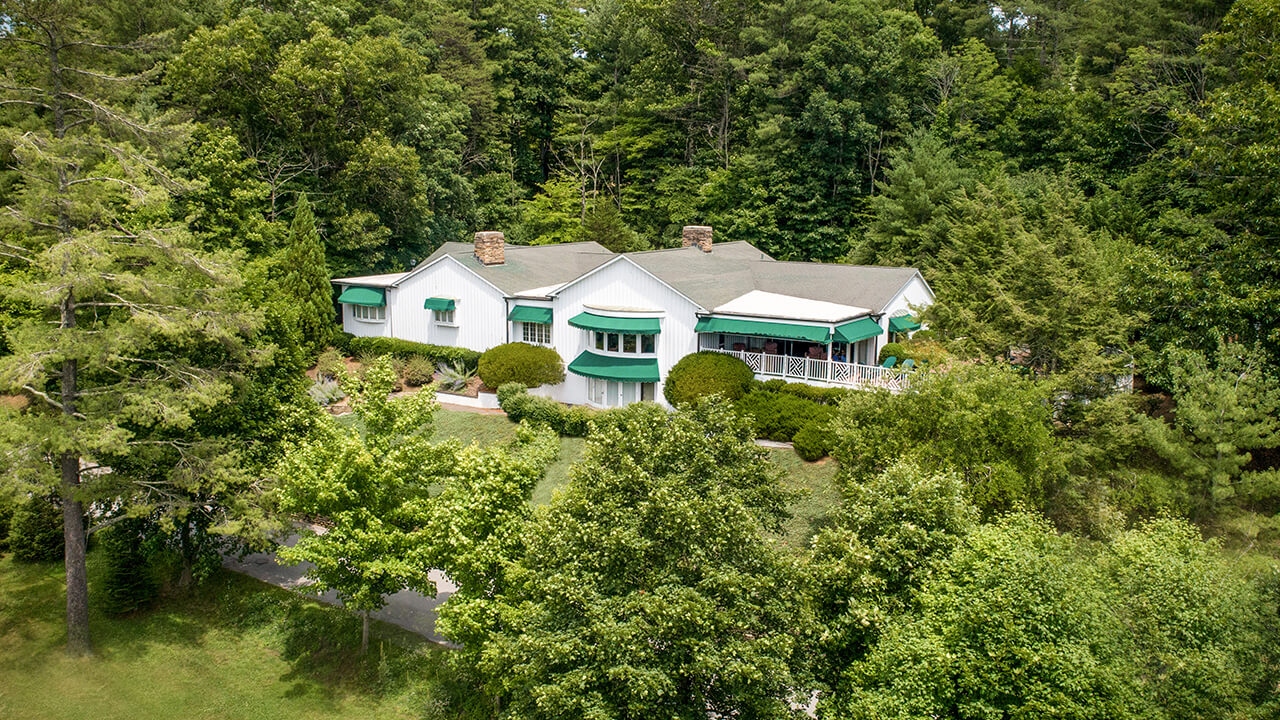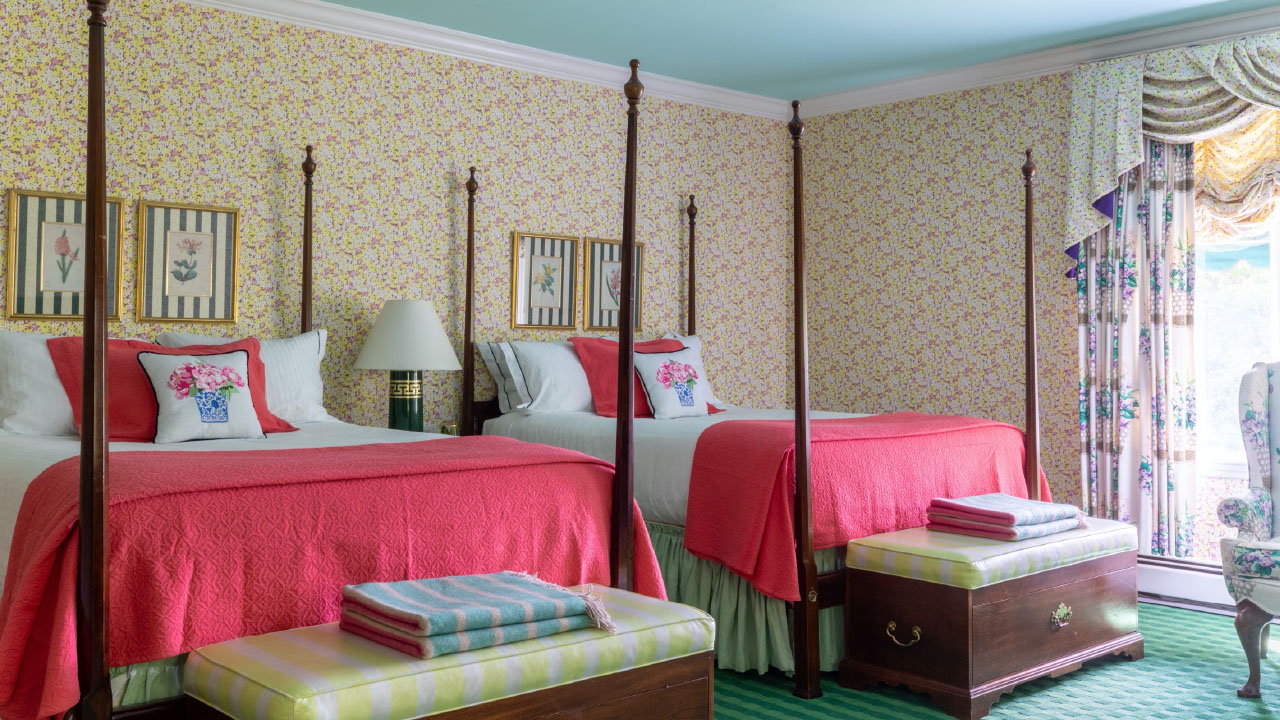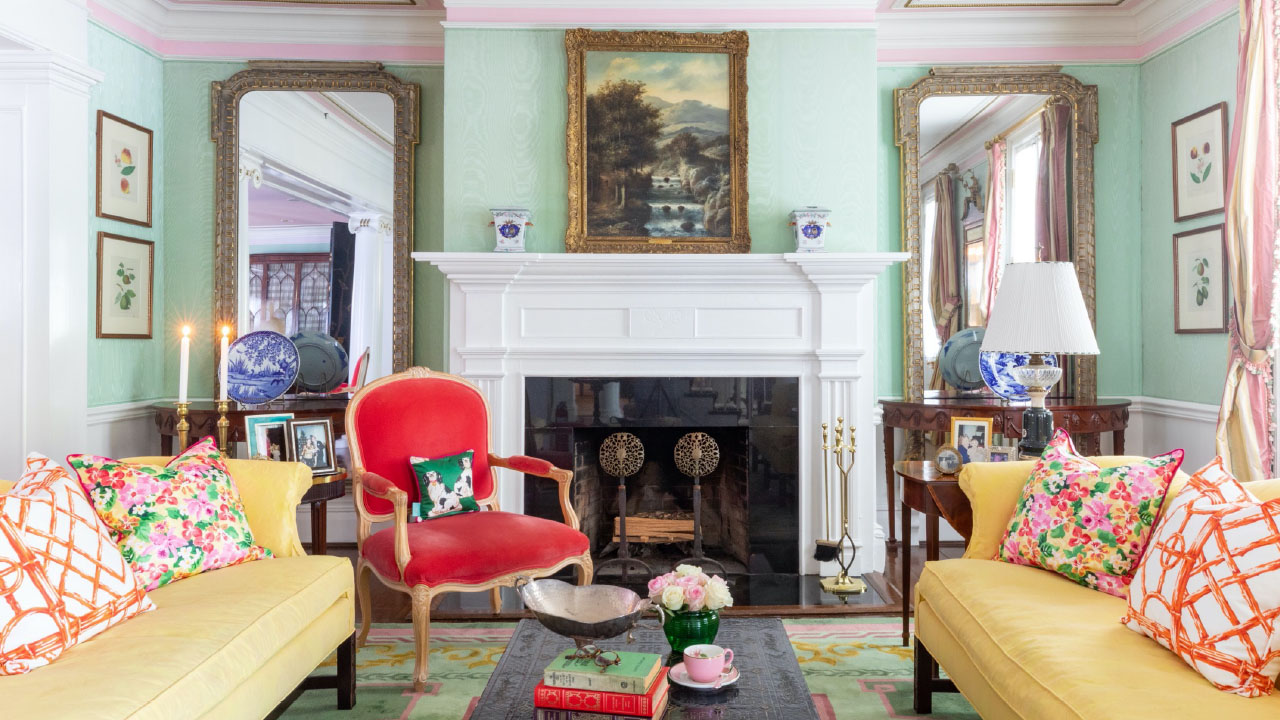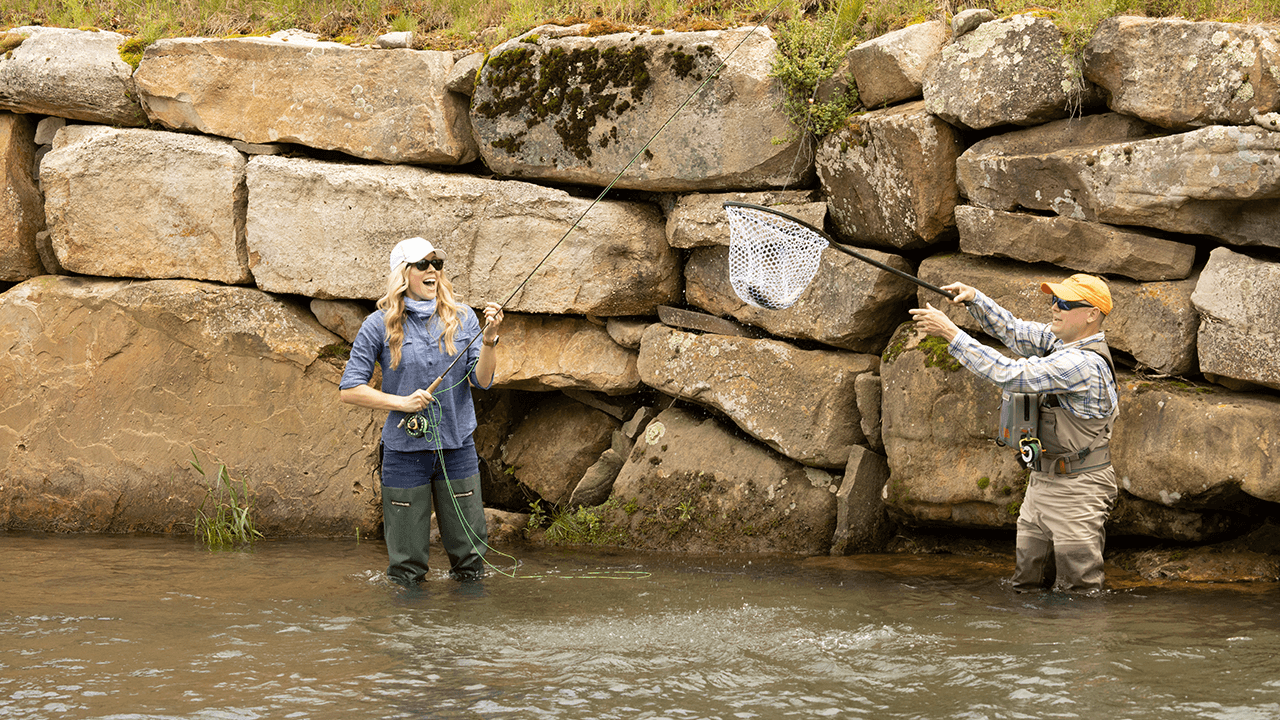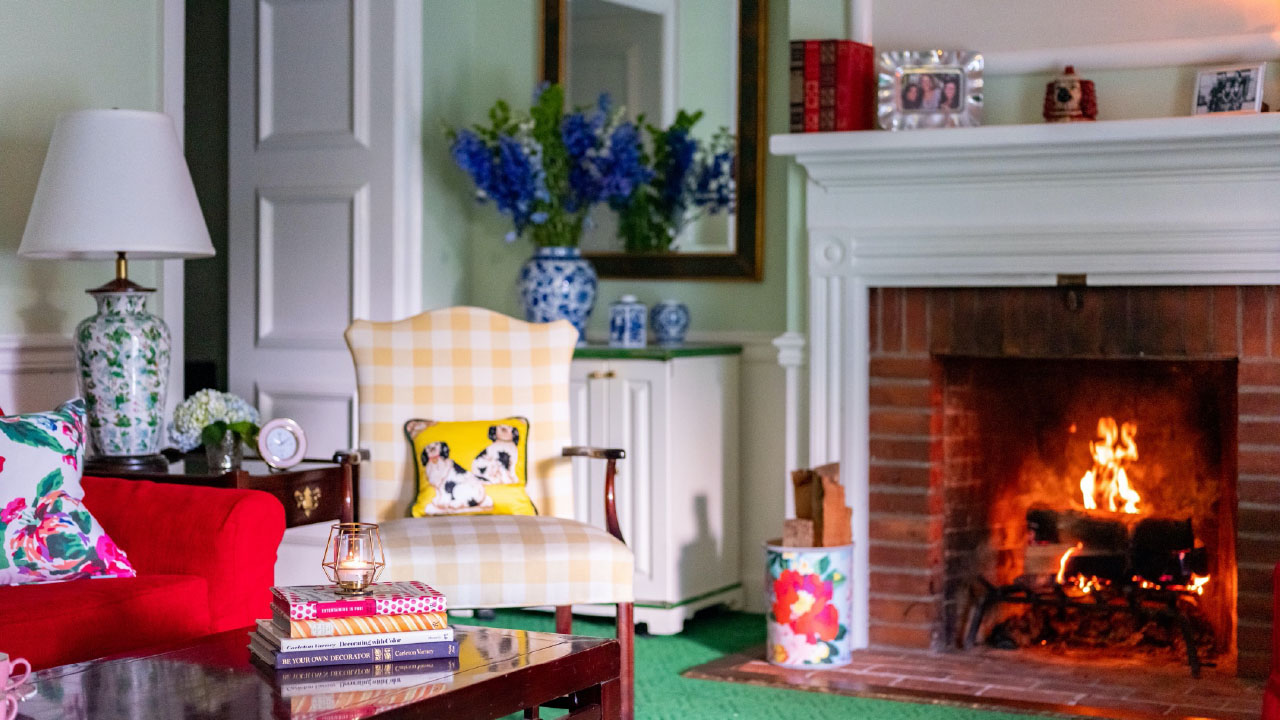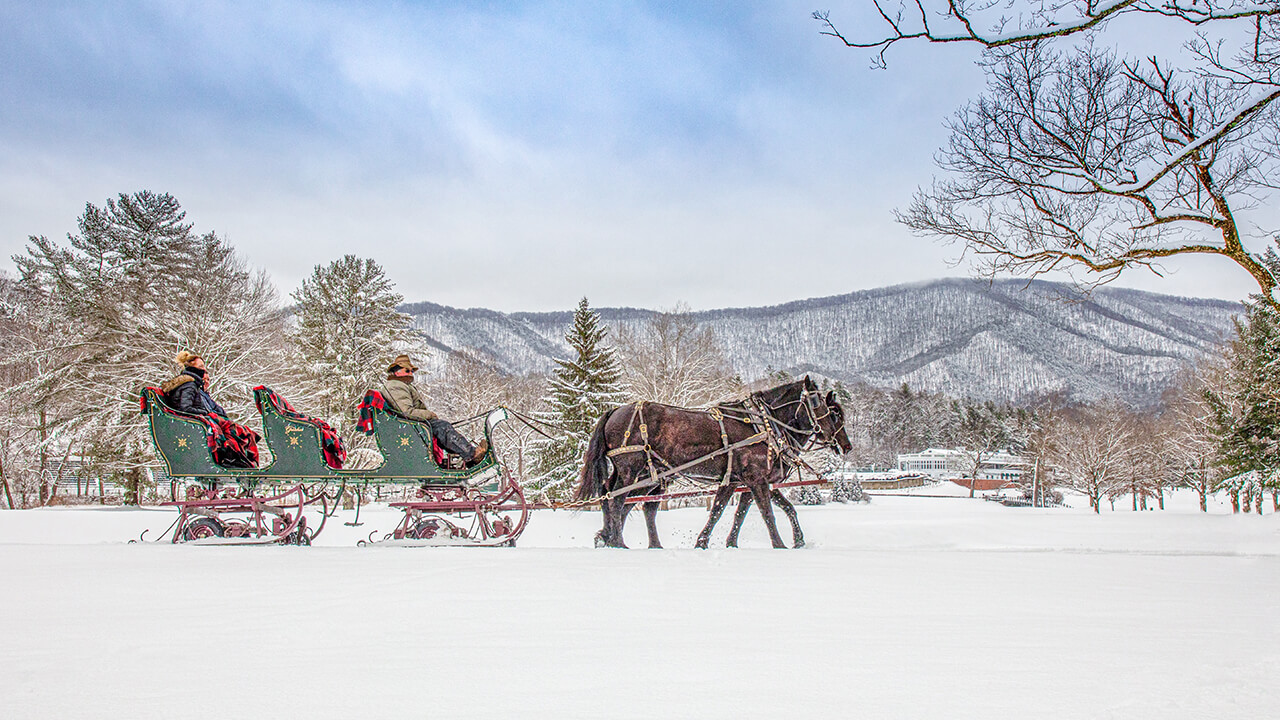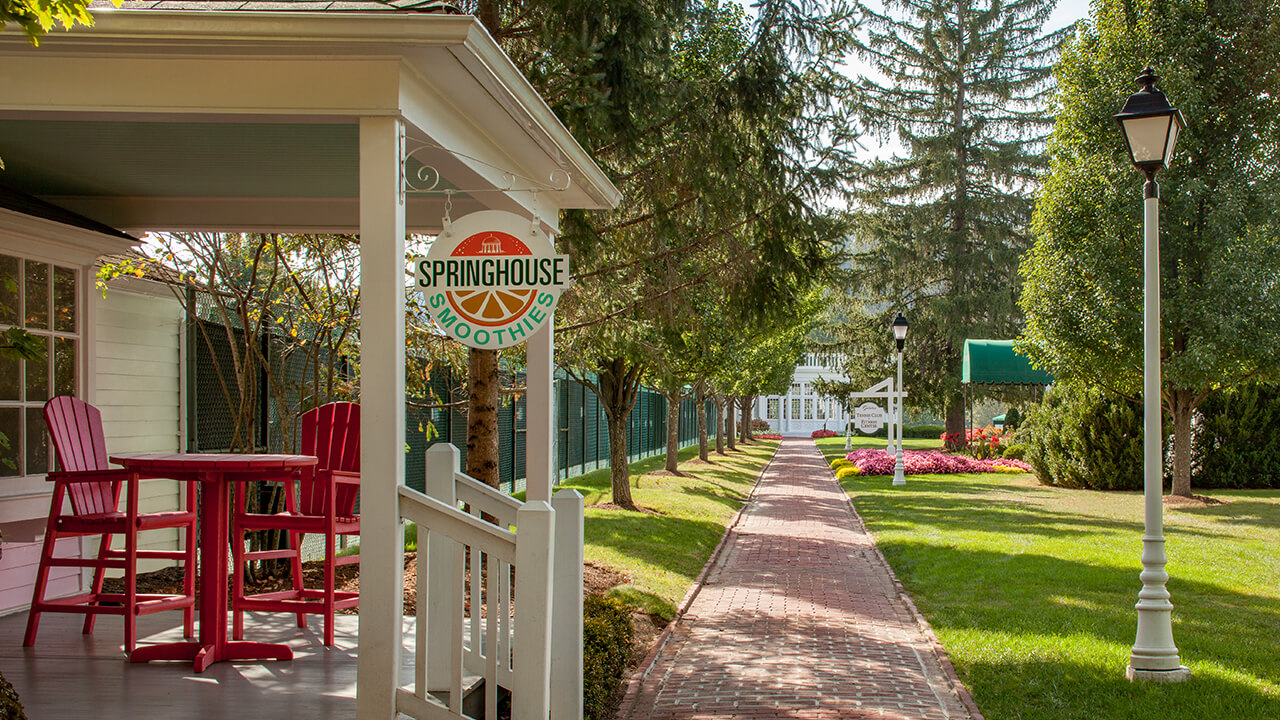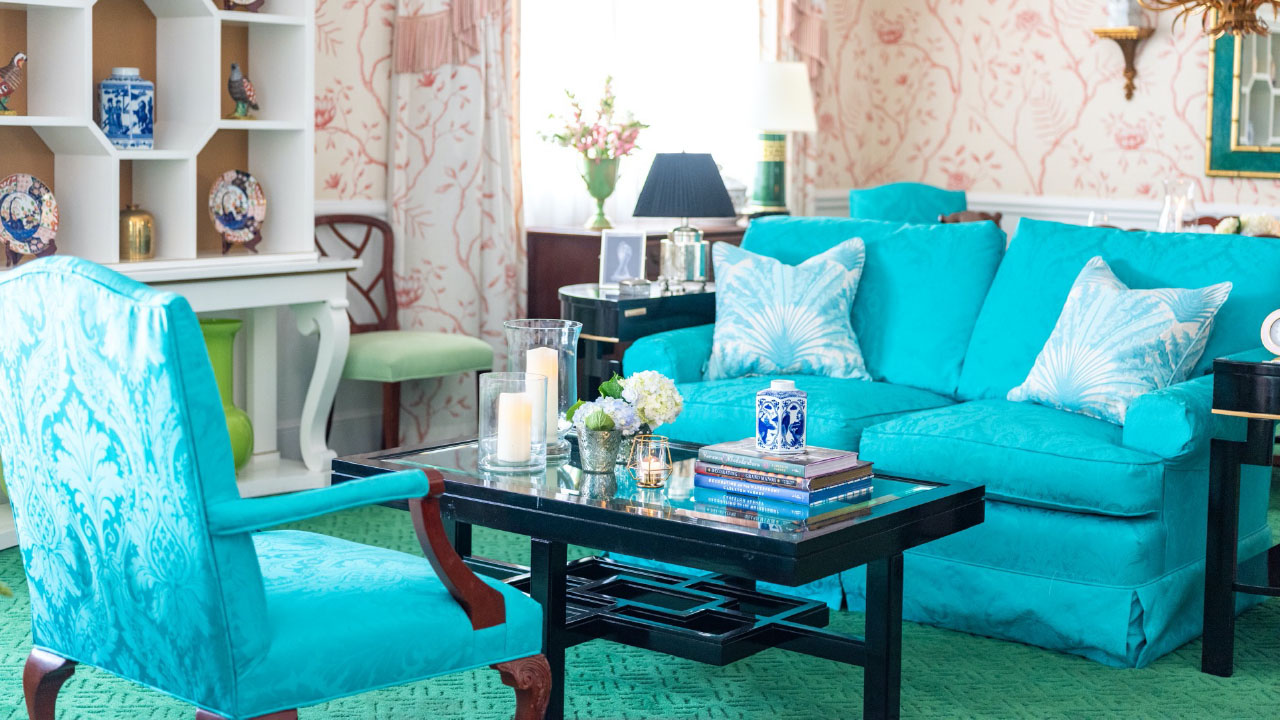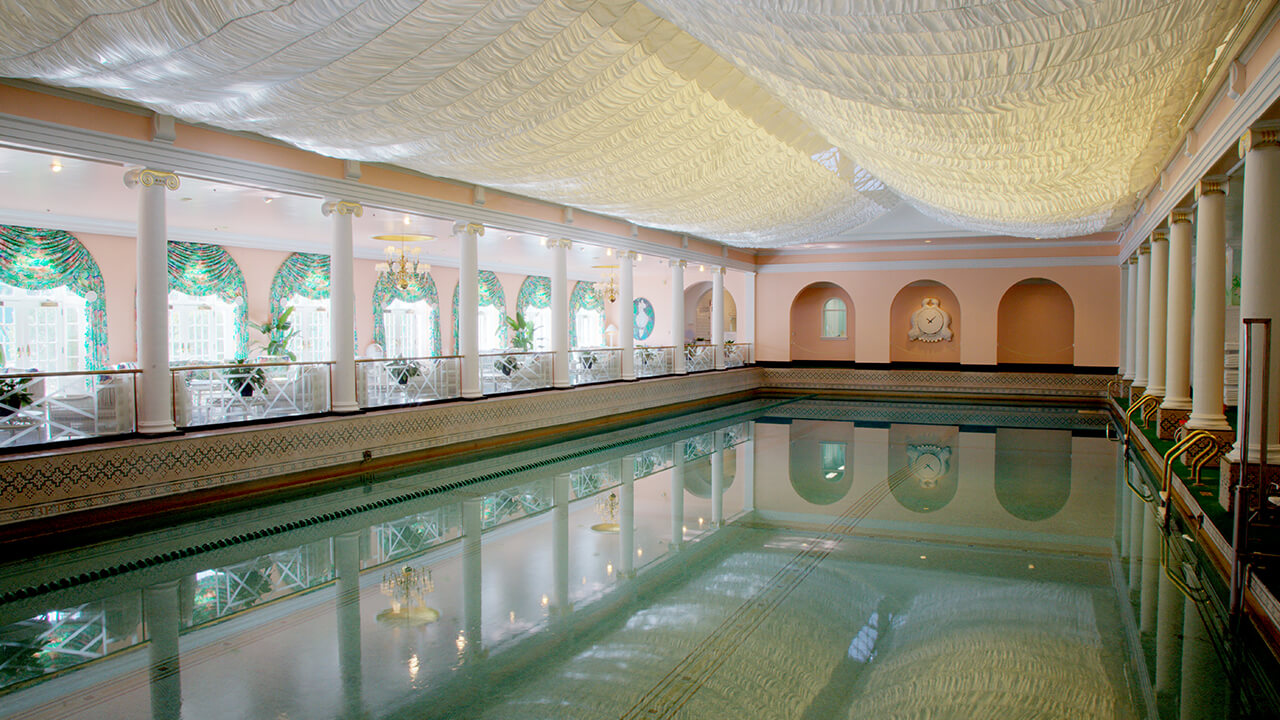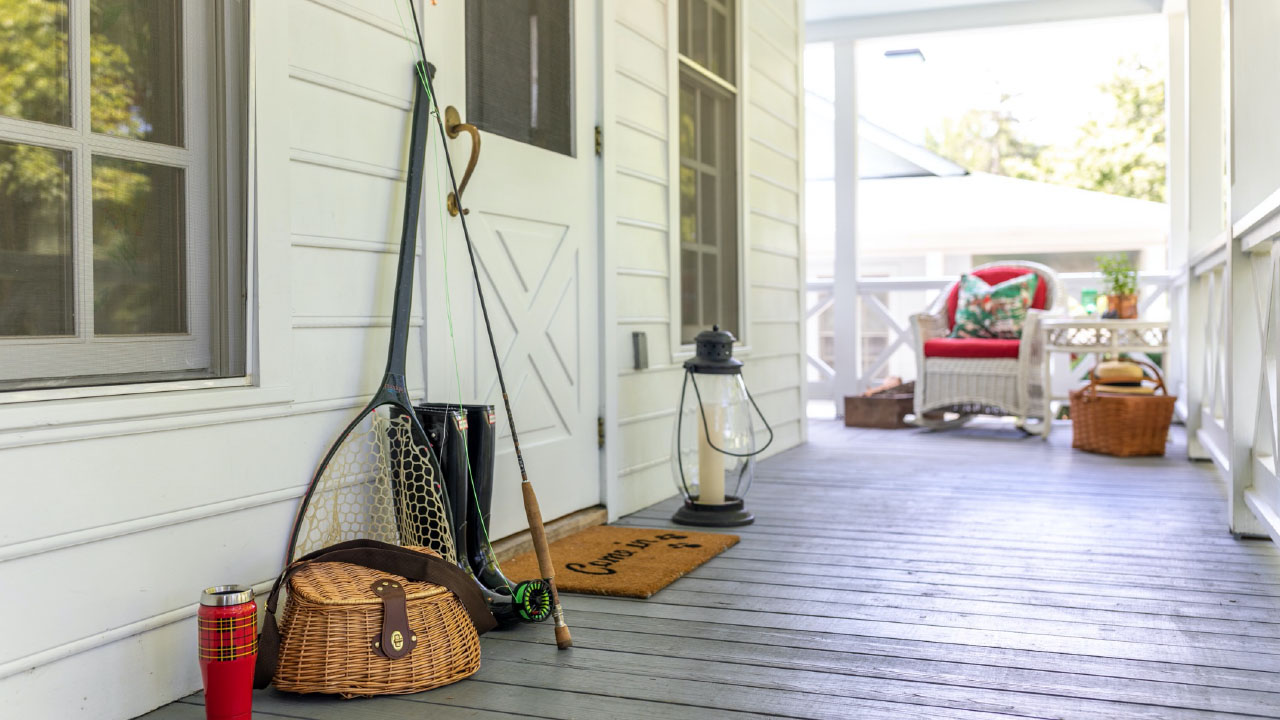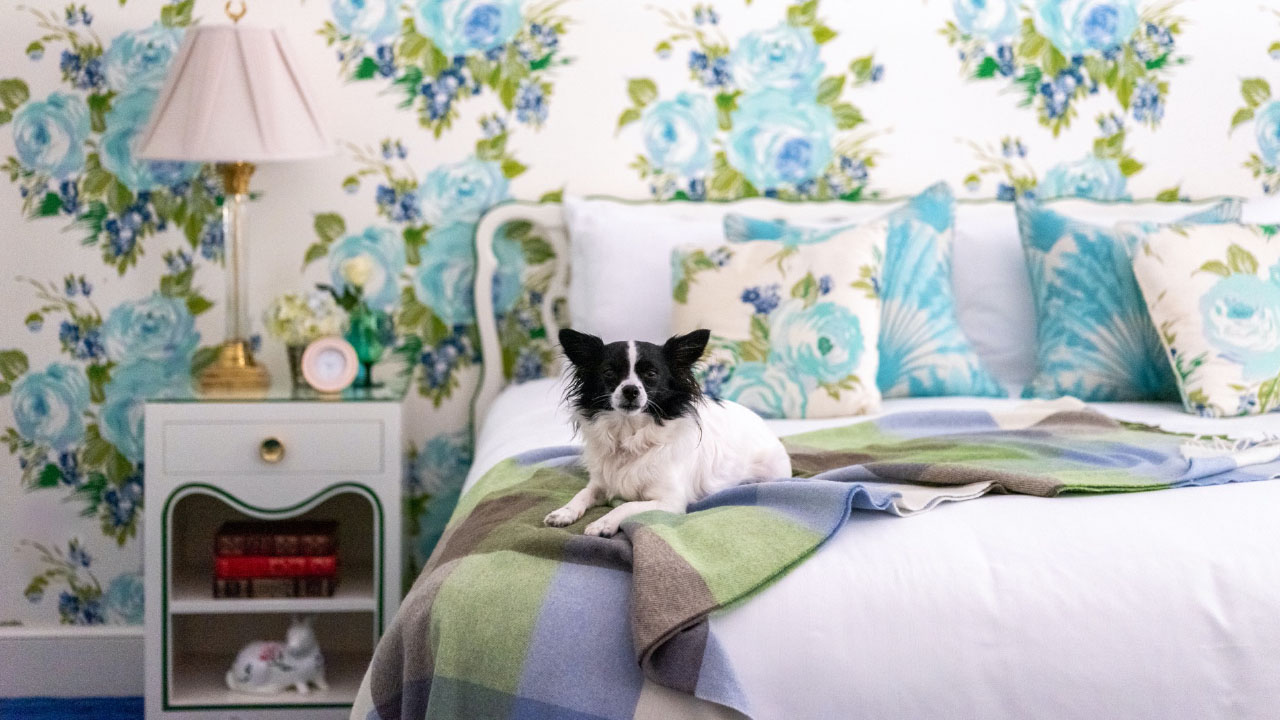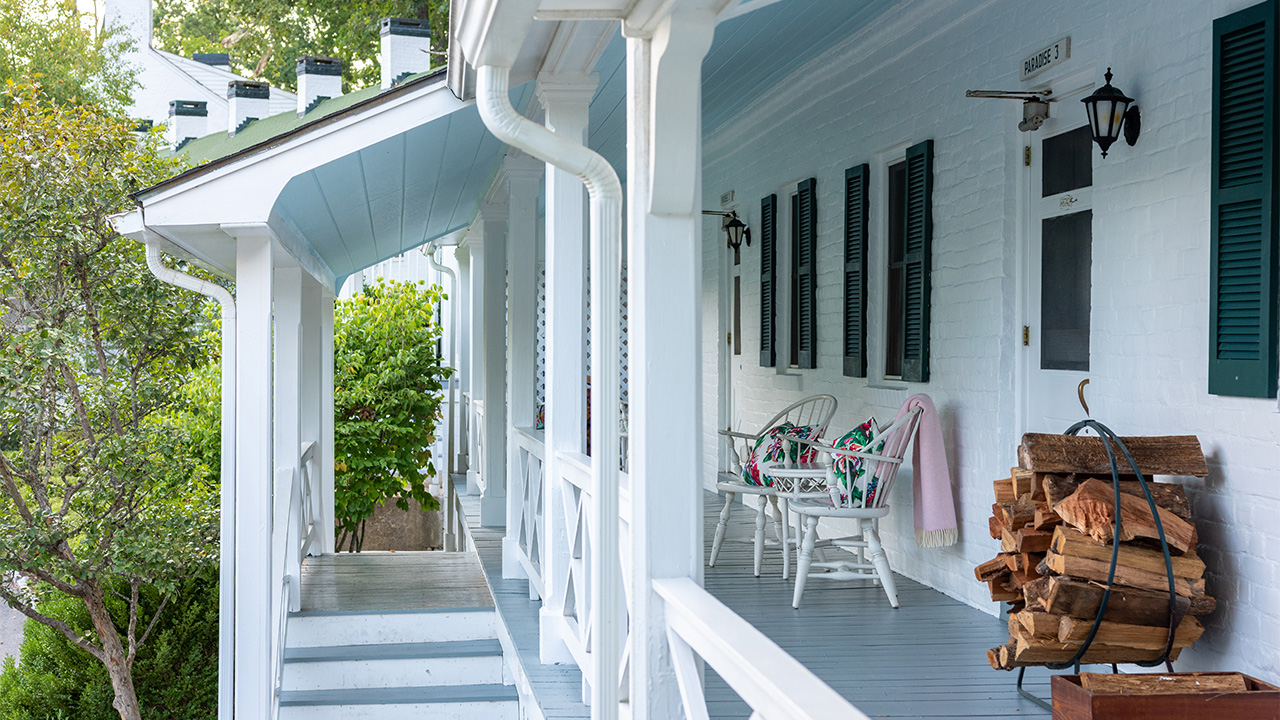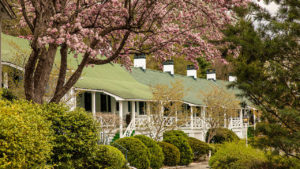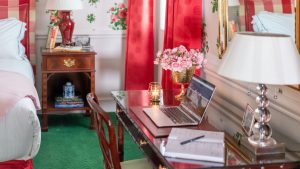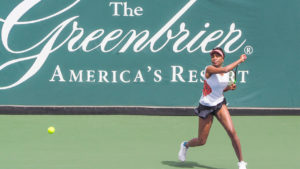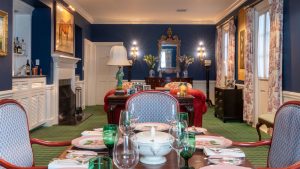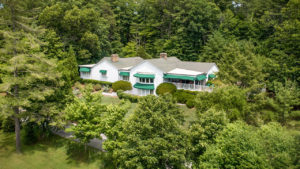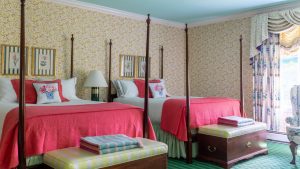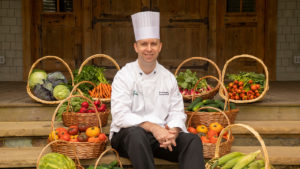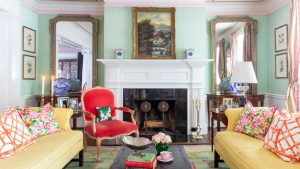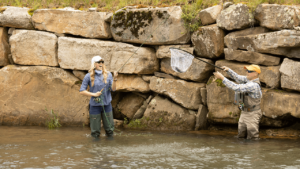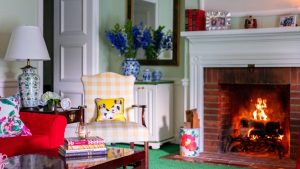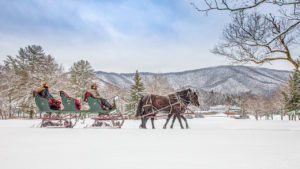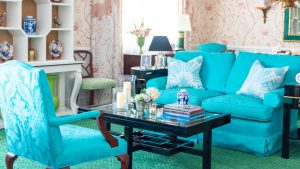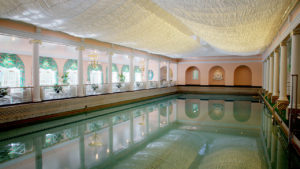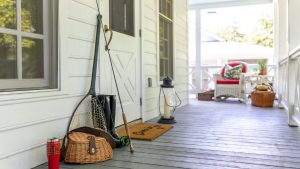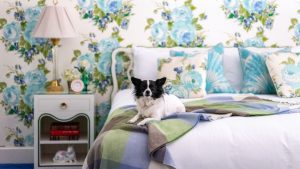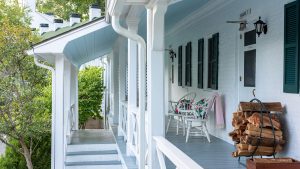 The Greenbrier
Legacy Club
The Greenbrier Legacy Club is a members-only club organized for the purposes of offering memberships to those who purchase the Estate Homes and Legacy Cottages at The Greenbrier. Membership confers an indulgent portfolio of privileges and benefits to rival those of the most exclusive clubs in the world. These are in addition to the already exceptional amenities available at The Greenbrier, America's Resort, and within the astoundingly rich landscape that The Greenbrier's natural surroundings have to offer.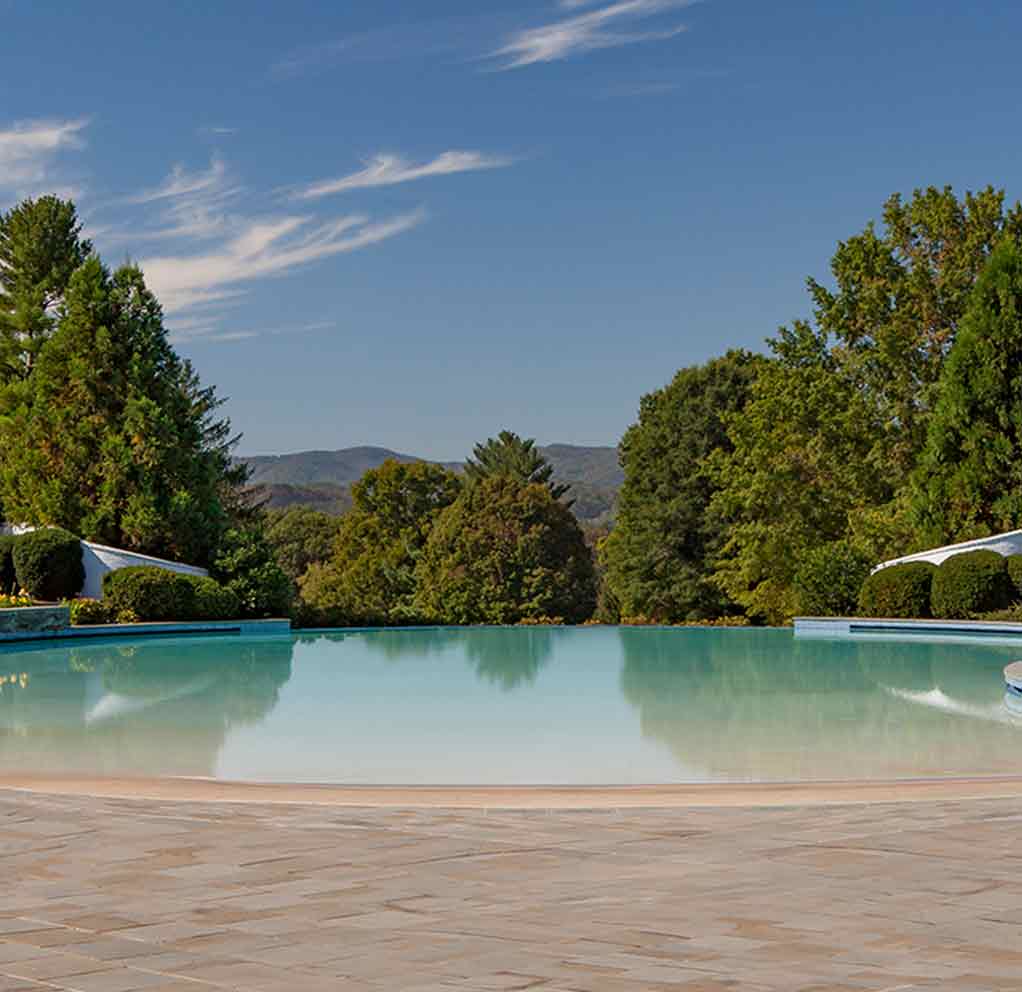 Legacy Club members-only clubhouse with private swimming pool, dining and cocktail lounge, and spa and fitness studio.
The Greenbrier's first hotel rental program
Property management and maintenance
Complimentary use of The Greenbrier's tennis, fitness and fishing facilities, and its four world-renowned golf courses
Access to court play at The Greenbrier
Center Court Tennis Stadium
Guaranteed tee times at The Old White and reserved seating at select Greenbrier restaurants
Twice annual access to Stoney Brook Hunting Preserve in Monroe County
Complimentary airport transfers and shuttle services to Lewisburg and White Sulphur Springs
Legacy Club Cadillac SUVs available to members
Access to Legacy Club-branded golf carts
Dedicated lifestyle concierge and business assistance
Wine club with members-only cellaring and sommelier services
Complimentary membership to The Greenbrier Clinic's medical concierge services
Separate reserved accommodation for Legacy Club members' guests
Complimentary accommodation for members' nannies
Loyalty program points valid at 
The Greenbrier's
Windsor Club
Preferential pricing at The Greenbrier's restaurants, shops, spas and activities
VIP access to The Greenbrier's events program
Resort and pet fees waived
Each Legacy Cottage and Estate Home comes with the opportunity to participate in The Greenbrier's optional hotel rental management program, allowing you to come and go as you please, while your residence generates rental income in your absence.
Booking, maintenance, and more are managed by the experienced staff at The Greenbrier.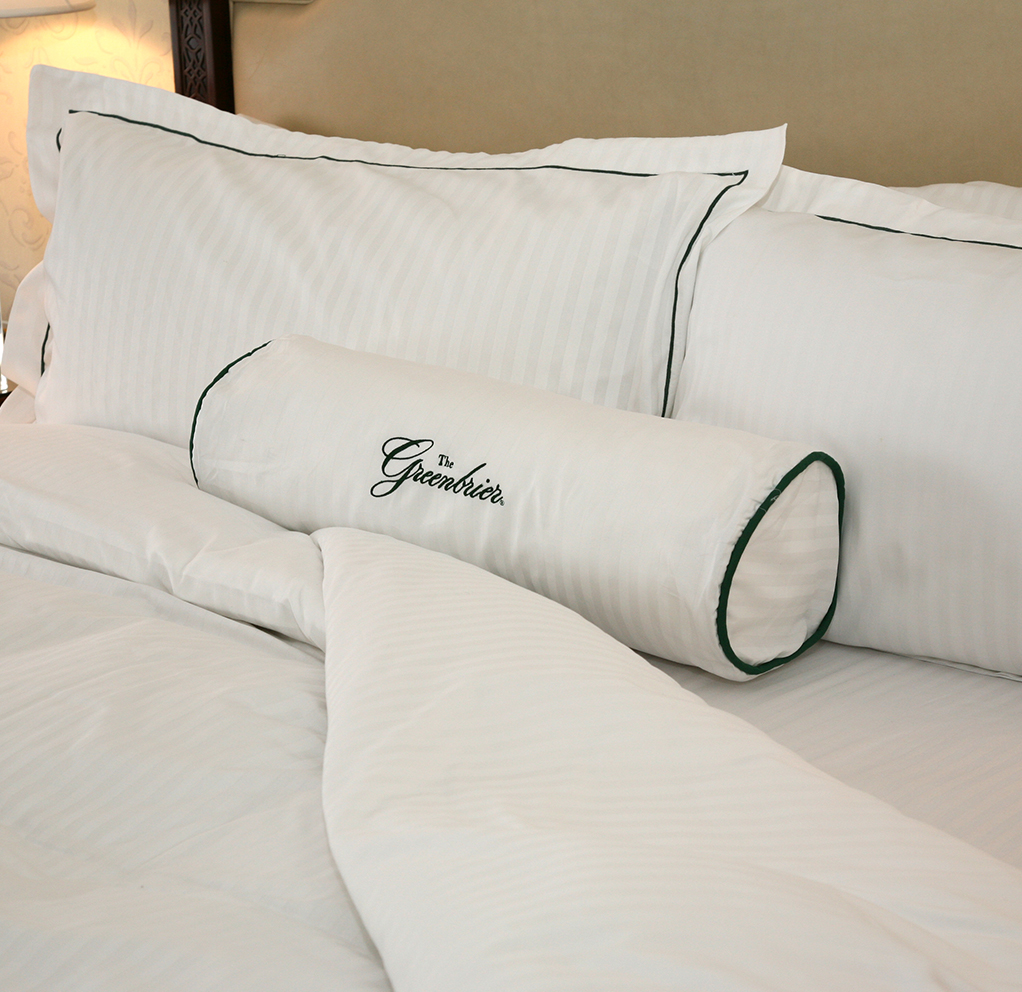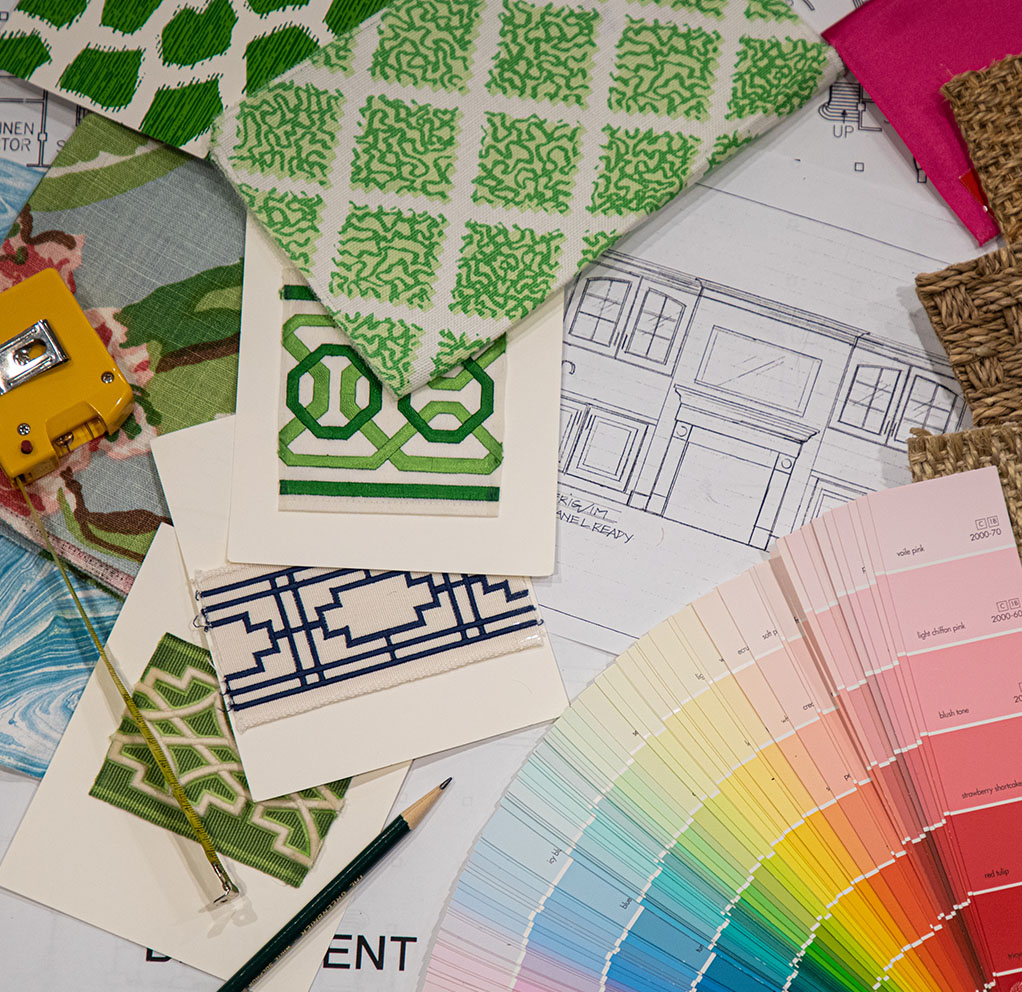 The Legacy Club Estate Homes and Cottages at The Greenbrier are fully customizable, with owners able to infuse the spaces with their own personality and design sensibility. Whether you are looking to reimagine your home, revive your interior color scheme or simply reupholster a favorite armchair, Greenbrier Interiors is the perfect resource for designing your home.
Lead Interior Designer, Merriweather Franklin, brings to life the interiors of your dreams with design sophistication and expertise.  She is well-versed in the design language of The Greenbrier, working as comfortably with bold color and patterning as with the refinement of timeless classics.
Open by appointment, Greenbrier Interiors is located in the Shop Corridor of The Greenbrier Hotel or via online at GreenbrierInteriors.com
Email: info@greenbrierinteriors.com
Phone: 304.536.5319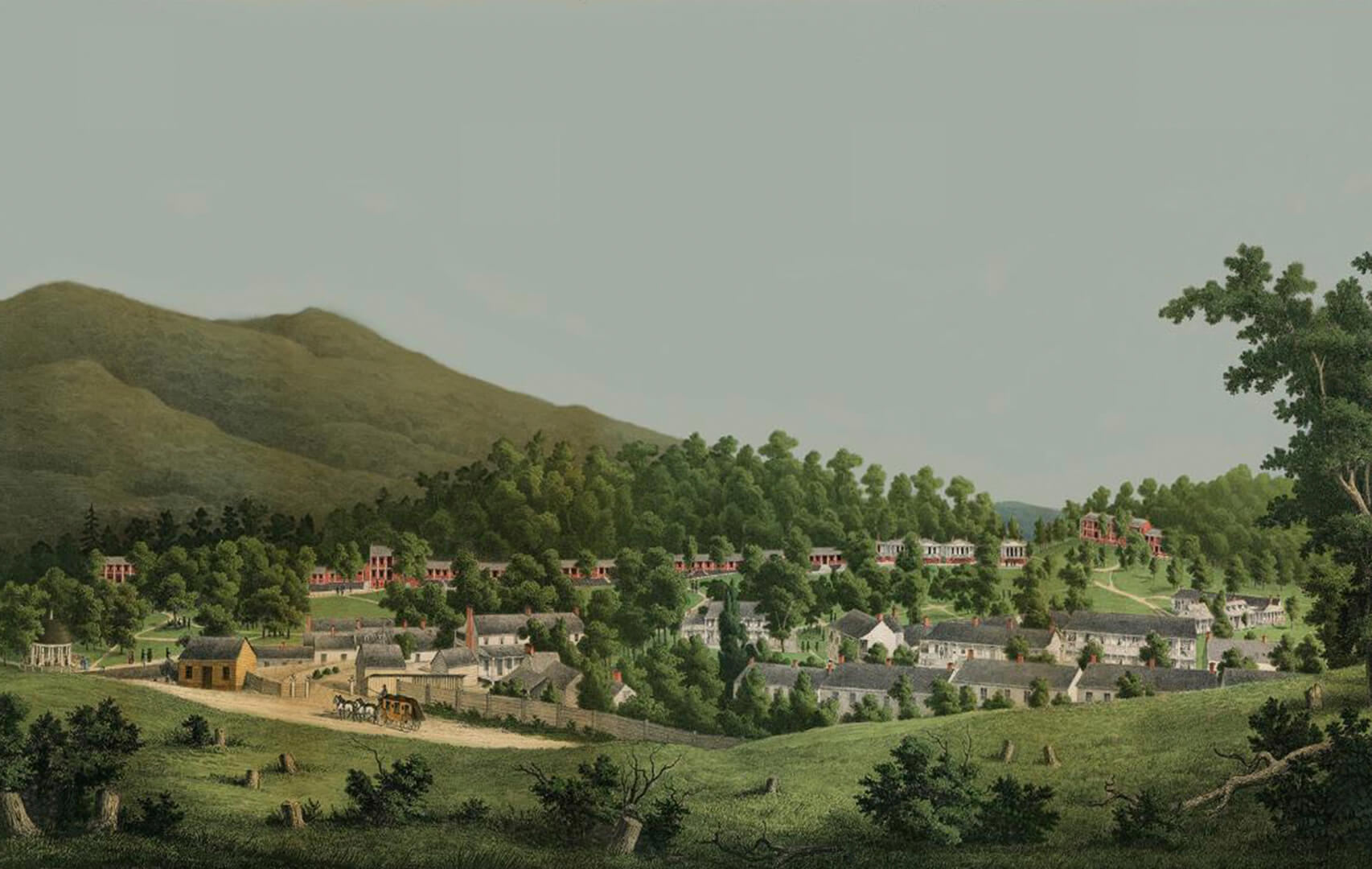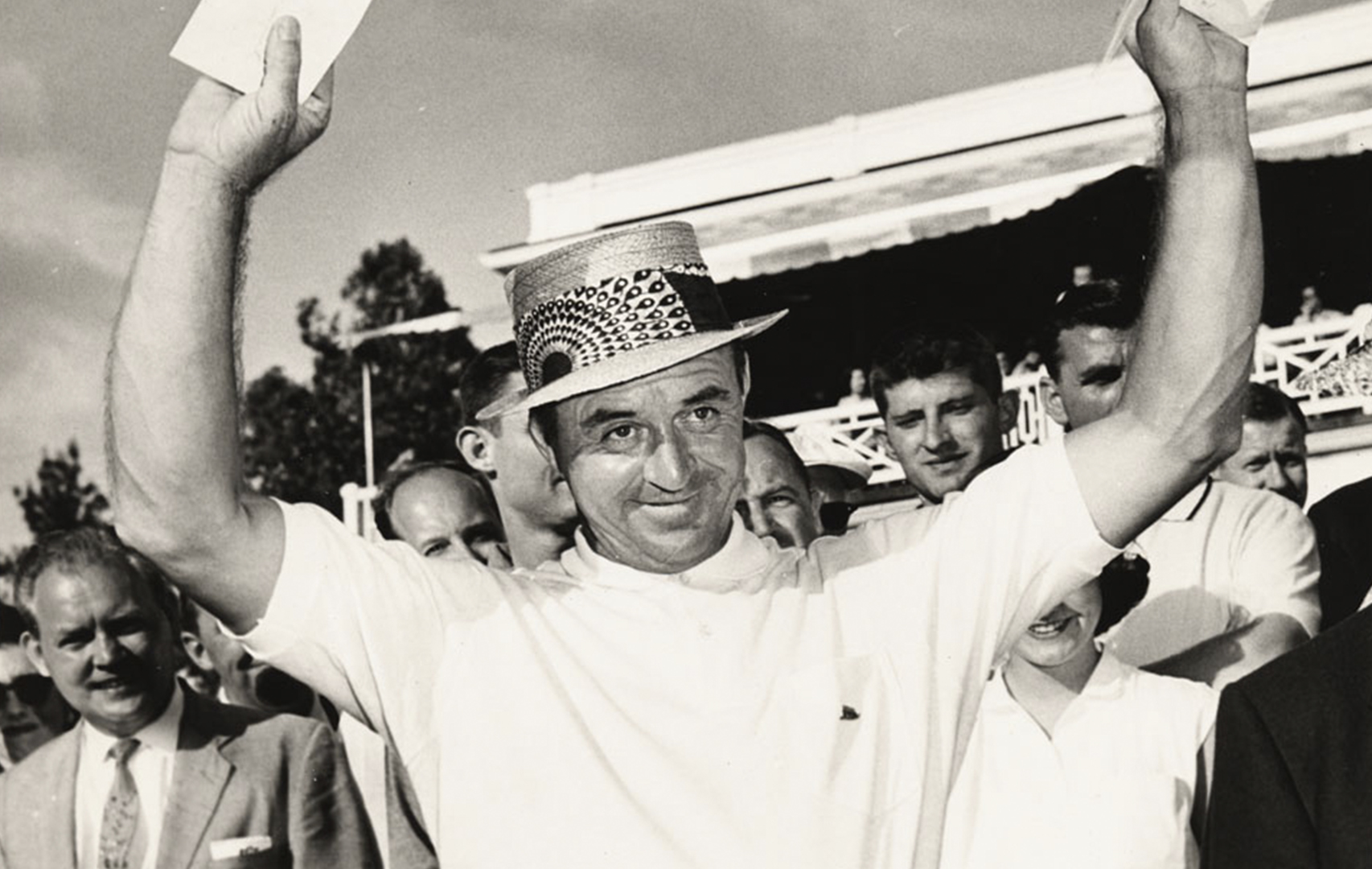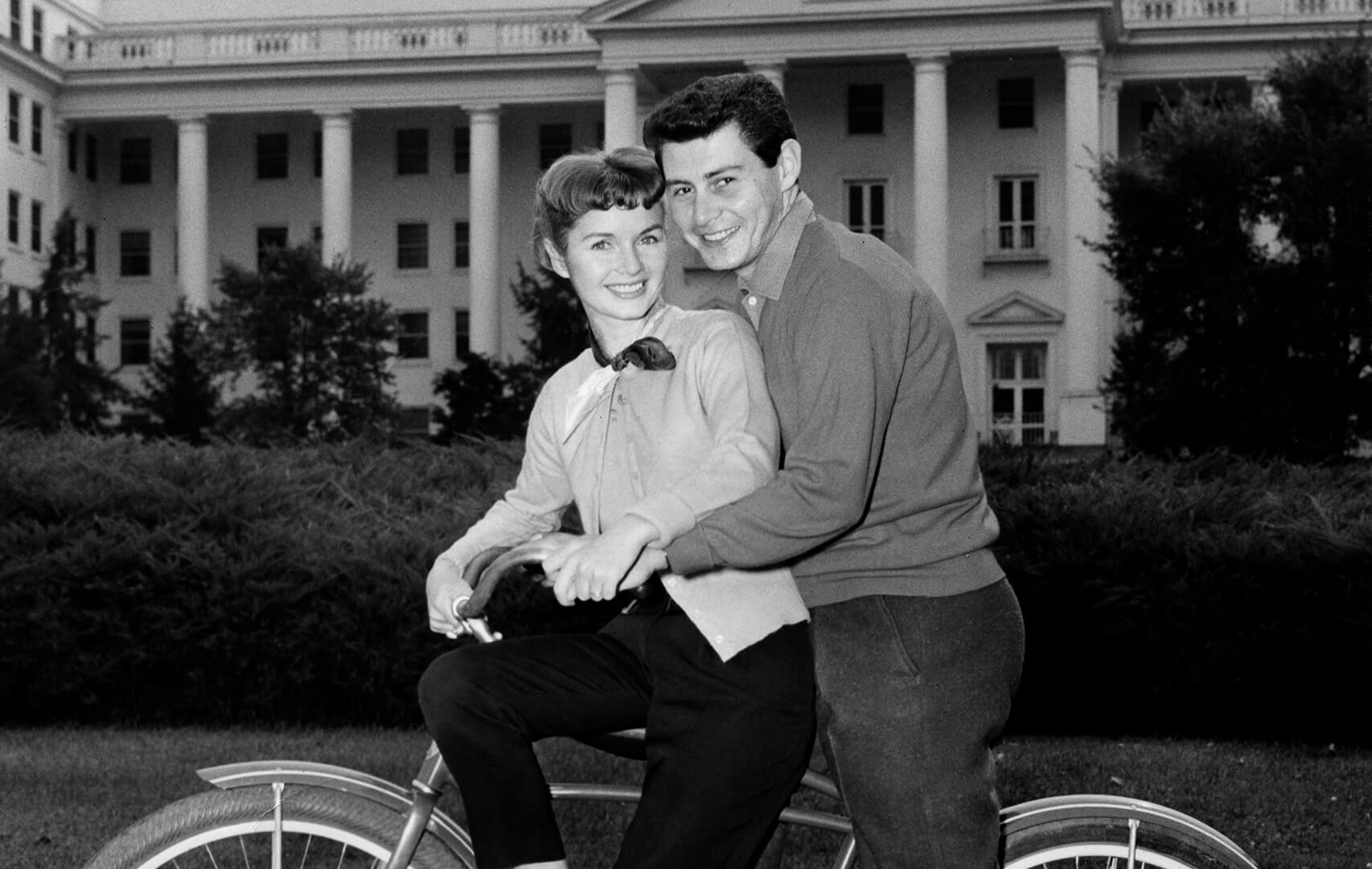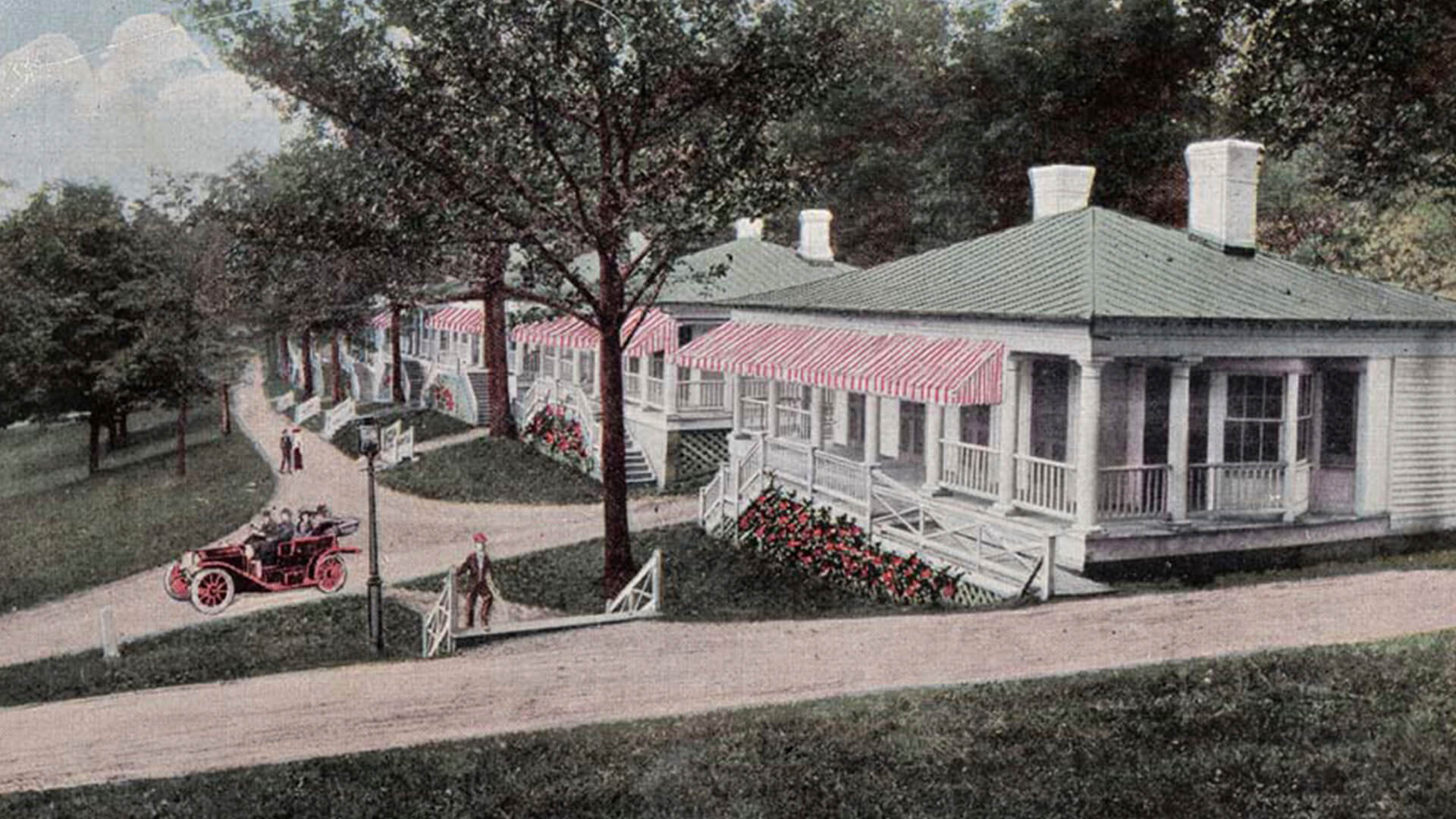 History of
The Greenbrier
The Greenbrier's legendary history began when society sought a sanctuary of magnificent beauty, fine cuisine and superb service where they could meet and entertain.
As the first legacy cottages were constructed in 1820, The Greenbrier had already been established for 40 years as a high society retreat.  Generations of prominent families traveled from as far away as Baltimore and Florida to spend the summer. Here they forged new friendships and furthered lucrative business partnerships among the enchanting scenery of rhododendrons, rolling hills, and refreshing mountain air.
Over the years, a resort of exceptional beauty and old-world grace emerged, one that held onto the refined customs of the past yet kept pace with modern times. This Grande Dame resort continues to play host to a roll call of figureheads from the Duke and Duchess of Windsor, Princess Grace of Monaco, Tony Bennett, Elizabeth Taylor, and Bing Crosby to General Colin Powell, Maya Angelou, Serena and Venus Williams, and Ruth Bader Ginsburg.
A Legendary Golf Destination
Since The Greenbrier's first 18-hole course opened for play in 1914, the resort has been synonymous with world-class golf. Home to a host of picture-perfect courses surrounded by rolling hills and the greenery of lush forests, it is the only resort in the world to have hosted both The Ryder Cup and The Solheim Cup. Graced by golf legends including Hogan, Palmer, Woods, Mickelson and of course, The Greenbrier's own icon, Sam Snead, these courses are rich with history, tradition and stunning natural beauty. Members of The Legacy Club have access to The Old White course as well as The Greenbrier, The Meadows and The Ashford short course.
Guaranteed tee times are extended to The Greenbrier Legacy Club members and their guests at the Old White, ranked as one of America's finest.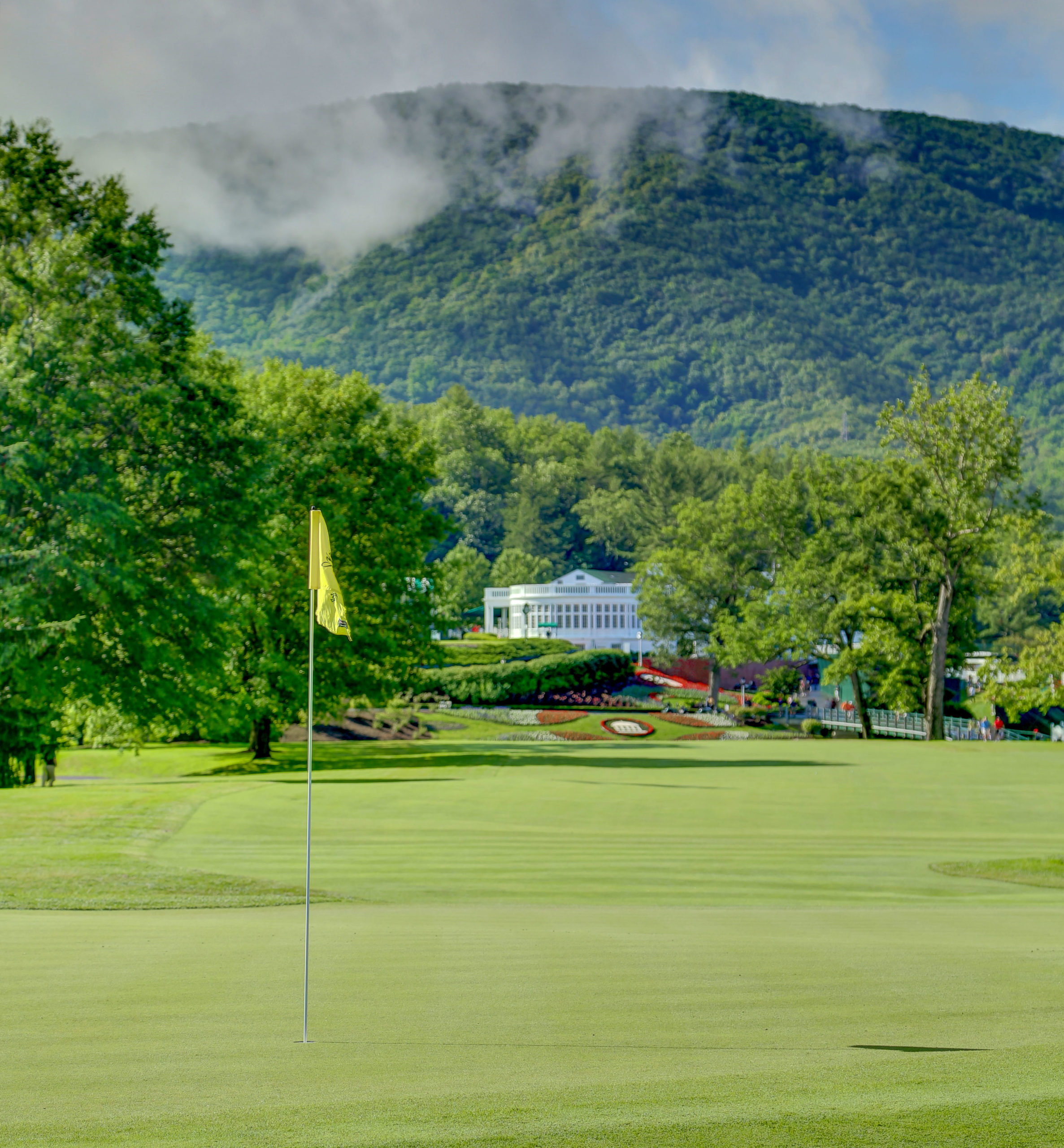 The GREENBRIER
Resort Experiences